Good Stuff #11
This week, we celebrate Upasana (on the 25th), please send her some love from our side :) Sharing one of our favourite pictures clicked by her. Making us reminisce Juhu Chowpatty a little more today.
Being a morning person at Juhu Beach, Mumbai. This is from last year, from my trip to Bombay when
@hetalihck
and I woke up early one morning to walk down the beach. I was seeing a beach after ages, last time being when I was 7 or 8 years old. I had been tensed all trip because of things not going right. Everything was more anxiety induced really. The places, however, treated me well somehow, and so did the woman accompanying me. The times were changing for both of us that day. Endings, realisations, games, and people not realising our worth. Yet we both stood together that day enjoying each other's company. Saying words of love and hope. Giving assurance to each other that things would get better. Call me dreamy or someone who lives in these hazy memories, but these moments are all that you hold deep in your heart. We just existed then, for each other. For our dreams. For our aspirations. For a better future.
.
.
.
#lonelybombay
.
.
#mytraveldiaryblog
#peopleonmyjourney
#shotoniphone
#iphone
#apple
@apple
#shotoniphone6s
---
Have you ever been affected by the curiosity factor or been privy to the Streisand effect? I have been back in therapy after almost 2 years and I've been learning more on this and how it impacts our natural processes.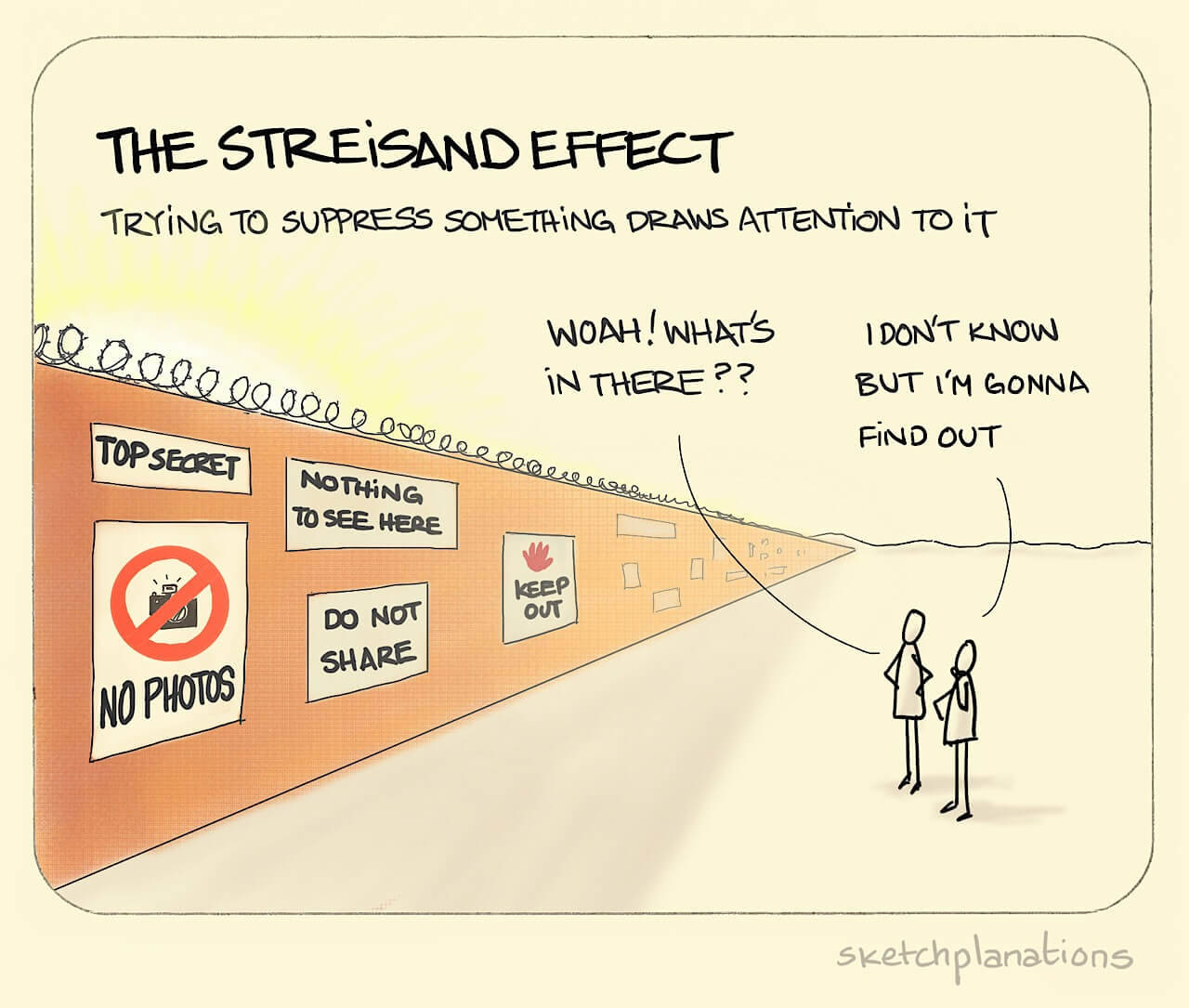 ---
READ
On today's episode of digging a little more into our minds. Dark feelings will haunt us until they are expressed in words. If you have ever struggled with verbalizing completely what you are feeling and felt like you are stuck in limbo trying to associate your distress in the limited boundaries you have created within, give this a read for some interesting insight.
---
LISTEN
The Swedes have got it all figured out. This is a vinyl that's definitely at the top of my wish list. A psych meets rock meets pop featuring some wonderful textures and bringing together the best of both traditional and modern Eastern sounds.
---
As always, any thoughts or feedback are always welcome. Share your thoughts with us!