Good Stuff #4
Can someone explain how is it June already??!!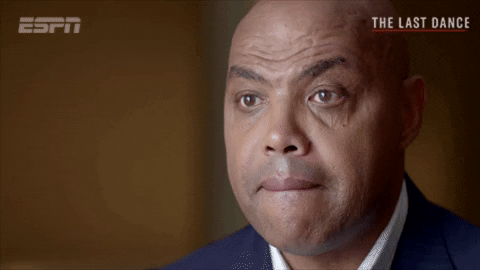 ---
DO
Attend a VR art exhibit. As we wait for things to go back to how they used to be or to our "'normal", a lot of projects are reviewing their approaches considering the current scenario. Jaipur based Round Them Oranges is currently hosting a Virtual Reality Art Exhibit that's on till the 15th of June. This week, they are collaborating with Mumbai based artist and photographer, Hari Katragadda, and bringing on board his work "There's a stone in your heart".
---
WATCH/LISTEN
A beautiful sing-along for these times. "Goddamnit" is the first track from the forthcoming album, Warm Buildings, by the all-women band, Junior, comprising of three singer-songwriters.
---
READ/EDUCATE
June is also Pride Month, which is marked to celebrate the LGBTQIAP+ community, and used as an opportunity to peacefully protest and raise political awareness for issues faced by the community. With the striking down of Section 377 of the Indian Penal Code, the Supreme Court of India decriminalized homosexuality in 2018, but there remains a lot of taboo associated with the subject. A good starting place for an ally is to educate oneself about the community. Linking some great work done by Orinam, in compiling resources for the Indian context in a comprehensible manner - http://orinam.net/resources-for/friends-and-family/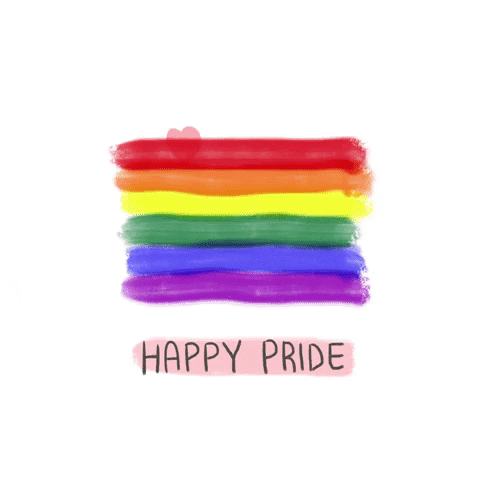 ---
THIS WEEK ON EP/PE
This weekend on "Everyday People/People's Everyday" we have with us Kusha Verma (
@breaking_beyond
). Kusha dons several hats, including being the founder of
@art.refurbish
, a slam poet, an acclaimed economic researcher and an ex-educator. This Sunday evening we talk to her about starting a community space, poetry, and women in research.
If you have any questions for her, do drop it in the comments here or during the live session.
See you all on the 7th at 8 PM IST!
---
As always, any thoughts or feedback are always welcome. Share your thoughts with us!
If you enjoyed this, do consider spreading the love and sharing us with a friend :)