Good Stuff #8
Silver linings
READ
A beautiful by-product of the situation we are stuck in. Making the most of these times, sharing and reconnecting with our neighbors, and how we can be resourceful/self-sufficient as a community.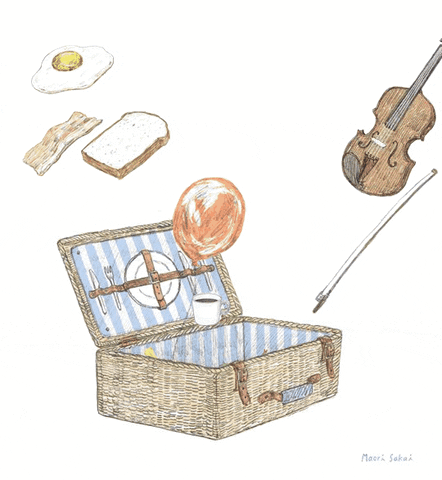 ---
DANCE AWAY THE BLUES
No, seriously. In this mad genius idea of a distance disco. All you need is a device with a camera and a stable internet connection. You are, of course, welcome to bring in your best moves on the screen, your favourite pajamas, your cat/dog, and some drinksss!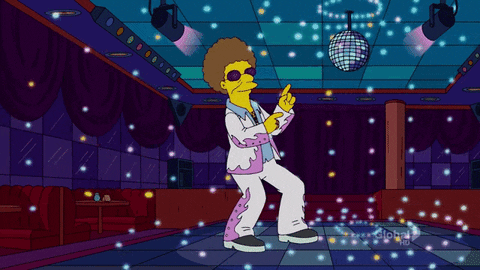 ---
WATCH
2020 in retrospect :)
"But why did it take a virus to get the people to come together?"
"Sometimes, you've got to get sick my boy, before you can get better."
---
As always, any thoughts or feedback are always welcome. Share your thoughts with us!