Good Stuff #9
Wednesday? Sunday? What day is it?
In the last few days, I have been stuck in limbo, navigating spaces both physically and mentally. And 'time' really seems to be tricking my mind. But, good news, I finally made it to what has been home to me, after taking a giant leap of faith. Love from the mountains to you.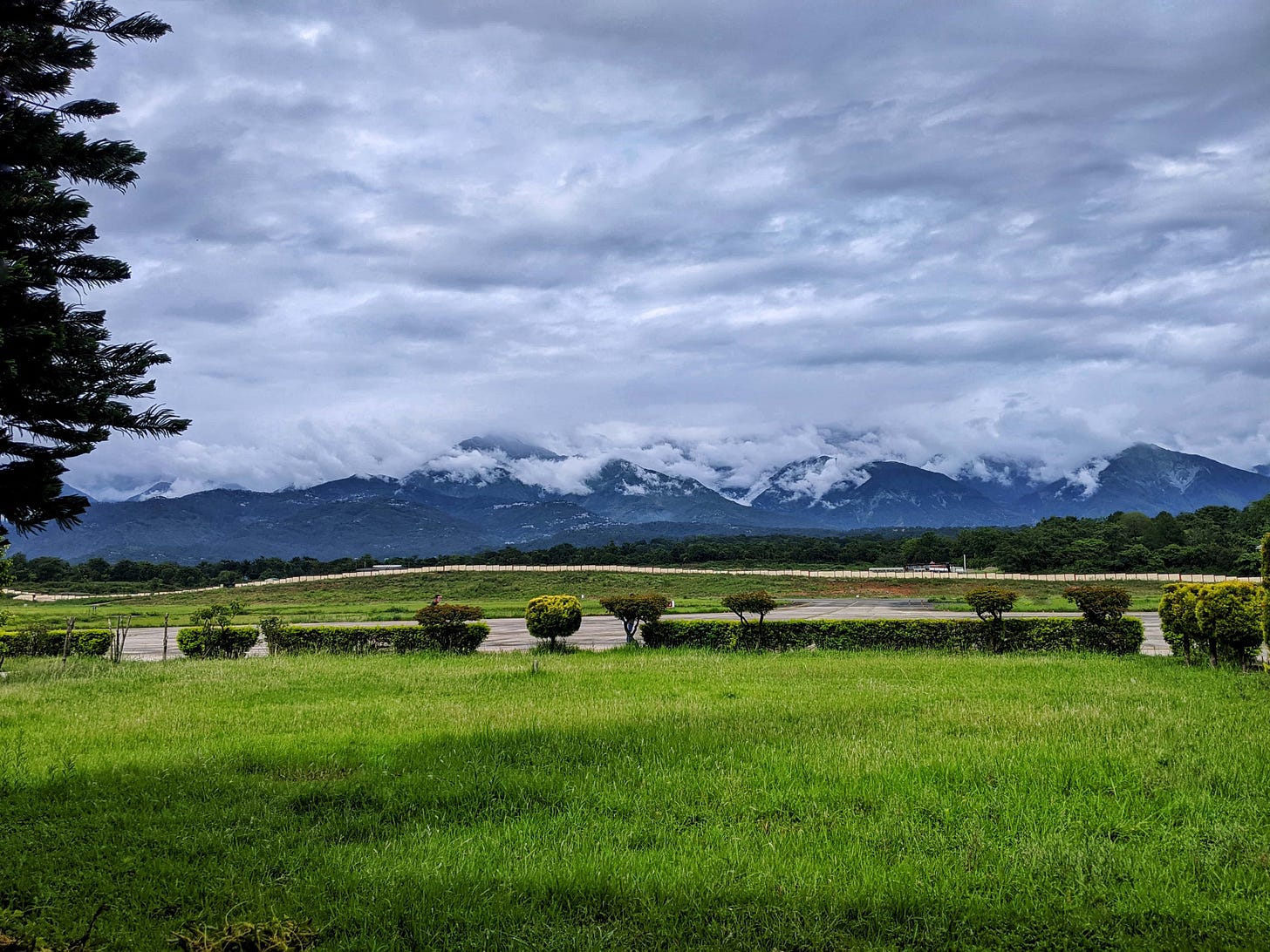 ---
READ
Navigating language. "The spread of English has left behind a 'trail of dead': mangled languages, literature, and identities. As countries around the world scramble for widespread English, there's a fear of losing their own traditions, cultures, and even names."
---
WATCH
A very well made, concise video explaining further how the subject of the previously mentioned article works out in the Indian context. The brainchild of Sridhar, Buddhijeev has been making phenomenal content for bringing educational videos to the Indian masses. Do check out their Youtube page, for more content (some in regional languages too!).
---
LISTEN
---
As always, any thoughts or feedback are always welcome. Share your thoughts with us!